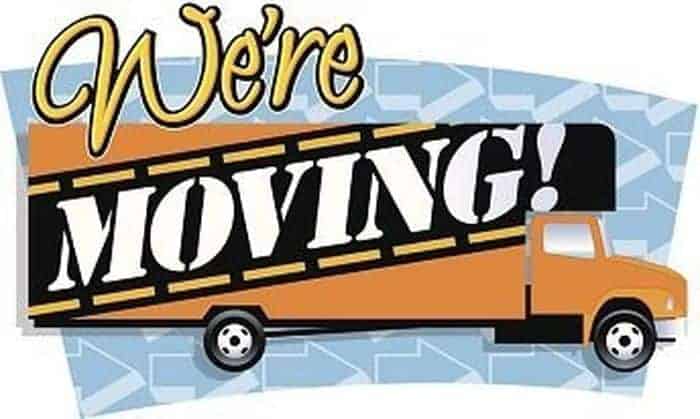 Dear Friends and Patients,
We are excited to announce that we will be moving to a new nearby location in the Loudoun County area in Leesburg, VA effective July 6!
Our new address will be as follows: 19450 Deerfield Avenue, Suite 460 Leesburg, VA 20176
We value you as a patient and hope that you will come to our new office for all of your obstetrical and gynecological needs. Our office will continue to provide the best care possible and accept the same insurance plans.
We realize that change can be difficult, but we hope to make the transition as smooth as possible for you. Our staff will be there to help with anything that you may need during this transition.
It has been a pleasure working with you and we look forward to seeing you at our new location!
If you have any questions or concerns, please feel free to contact us or drop by the office.
Sincerely,
Capital Women's Care Ashburn – Division 65
Nadim Hawa, MD, MS, FACOG, FACS, FMIGS
Paul Tyan, MD, FACOG, FMIGS
Erin Young, ANP
571-707-8522
Office Hours:
Monday – Friday
8:00 a.m. – 5:00 p.m.